Intel & Tag Heuer | Connected
Creative Director
Director
Awards | Animation/VFX & Cinematography Chicago Advertising Federation
Award} Winner of ACE awards Original Music
Produced at the Mill
The Mill and Intel came together to help launch TAG Heuer's newest smart watch made with an Intel processor and Google Android software.
I worked closely with Creatives Dave Williams and Caspian Michalowski to concept the launch film from the outset. The mission was to create a piece of content that put the innovative technology and premium accessory on full display. Lifestyle moments were crafted in abstract environments to showcase the stylish wearable's integration into every day life.
The project included a mix of visual languages that needed to work well together to create a bit of mystery and surrealism. We crafted in camera projects for our DP David Claessen to work with on set. We built elements of a black on black set to ground our
character in a space. And we developed a custom language of graphic aberrations to help us move through our story. The footage was an incredible base with which to work, and Nate [Pence], our editor at Conspiracy, brought a level of intrigue and energy to the piece alongside the great track from Yessian.
Cameron Spencer, Design Creative Director at The Mill, added "We looked at every frame of the 30 seconds as a piece of art that needed to be crafted. Whether it be with in-camera lens flares and strobe lights or with a graphic language that supported the mix between the digital and natural worlds. There are a lot of textural layers to this piece that work beautifully together and drive each other. The music, the cinematography, and the visual fx…it's a stunning result from a lot of craftsmen."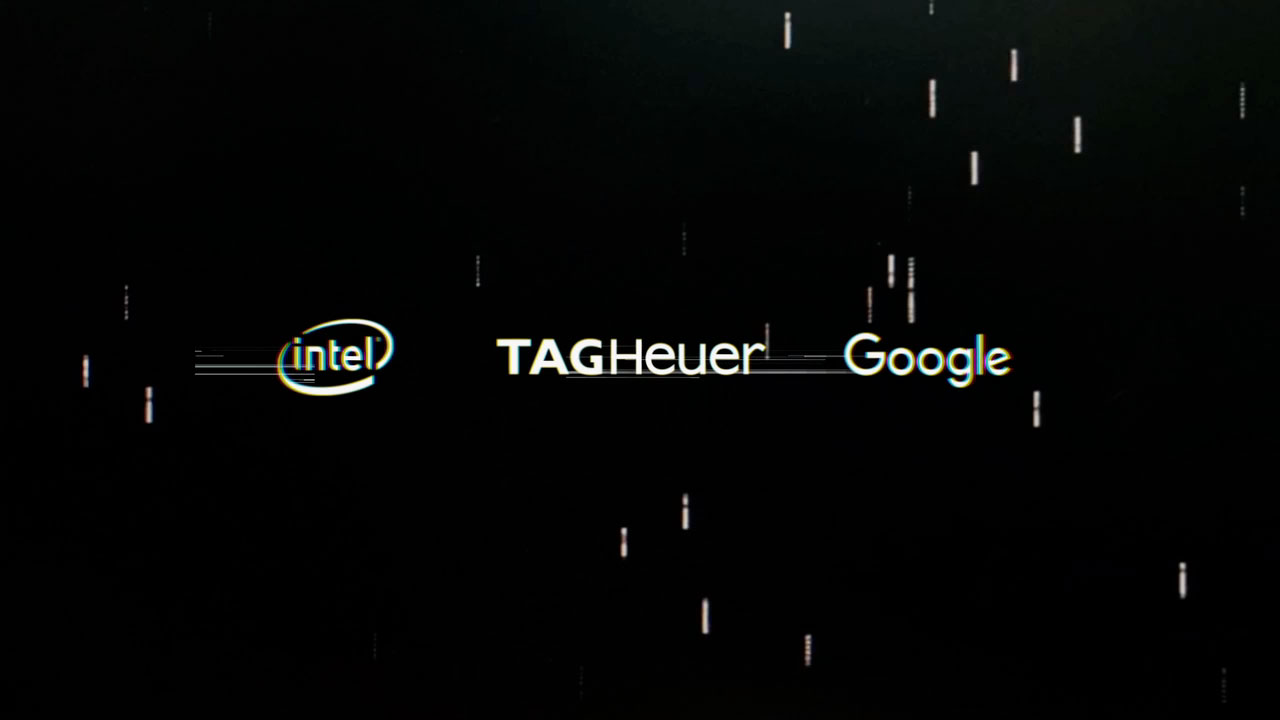 Some images from the shoot done in Chicago with a top-notch Team on behalf of the Mill with Q from Quriosity, Conspiracy editing, David Classen driving the camera and Kip Christensen + team running the show.
Talented folks working on final "platnium" BW color. An "in camera" projection to simulate a digital star field, some minimal but effective set dressing to emulate a running terrain - that was one of my favorite pieces to create in the spot - simple, effective and fun to shoot.